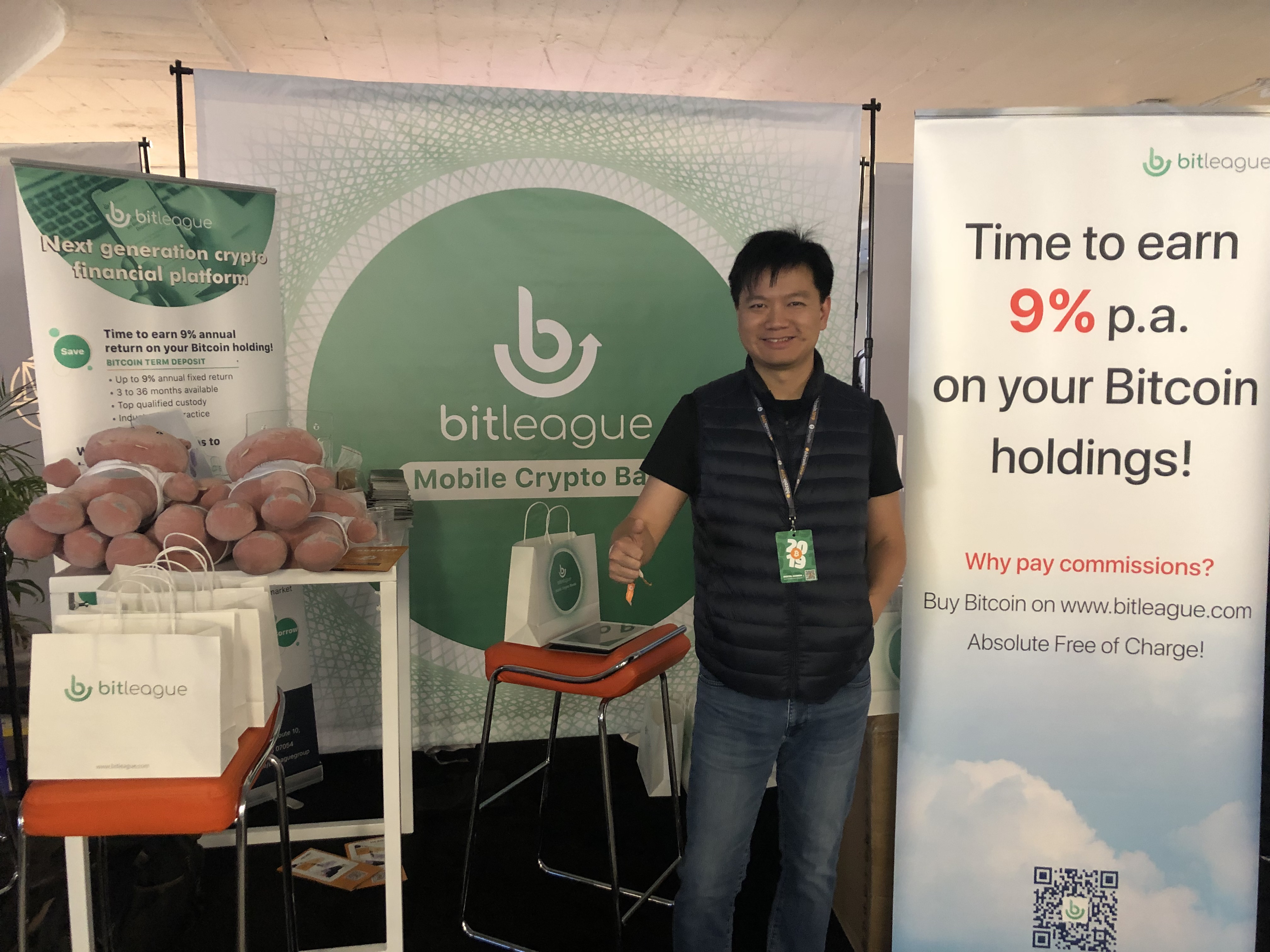 As the United Nations General Assembly gets set to kick off in earnest this year, we're thrilled to be a part of the global framework committed to bettering life for billions around the world.
Each year the UNGA meets to discuss policy, procedures, and other topics— but with an interesting twist— each country is represented by just one individual. This meeting marks one of very few regular meetings in which every nation— big or small— has equal representation.
Here at BitLeague, we're a platform founded and spearheaded by a diverse group of men and women, with a passion for driving change through better, smarter, more accessible banking.
As the UNGA tears through its seventh decade of championing diversity and equality worldwide, we felt it was the perfect time to introduce the seven ways we've committed ourselves, our brand, and our products to the same.
1. Our team hails from dozens of different countries.
North America. Asia. Australia. Our team members represent virtually every continent on the globe, and we're still growing! Here at BitLeague, we believe diversity lends itself to creativity, and that true talent knows no race, country, or ethnicity in particular. Our solution? Hire anywhere and everywhere!
2. Our platform started free, and always will be.
Our goal here at BitLeague is financial freedom for all— which means a platform created for the people. Buy, sell, and invest bitcoin with us— absolutely free.
3. Our partners are just as diverse as we are.
We work with the best in the business, no matter where they're located. We count partners and stakeholders in London, China, America, and the Middle East.
4. There are no financial barriers to using our services.
Unlike other bitcoin investment platforms that require a minimum investment, new bitcoiners can invest with us with just 0.0001 BTC. Boom. Bitoin by the people, for the people.
5. Returns are the same across the board.
No tiered return system here. No matter how much you invest, you're guaranteed the return rate you signed on for. And that will never change. Fair? We're pretty sure it couldn't be fairer.
6. Fees? What fees?
Like us, bitcoiners hail from everywhere. And with different spending habits, different measures of risk, and different needs for their bitcoin, we wanted everyone to feel comfortable using our platform. So we eliminated penalties. Withdraw early, and only lose the guaranteed interest— not your investment.
7. We always have, and always will, champion our differences.
At BitLeague, we're different by design. We're loud. We're bold. And we don't fit in with the rest of the crowd. We were born this way. And we'll never change.