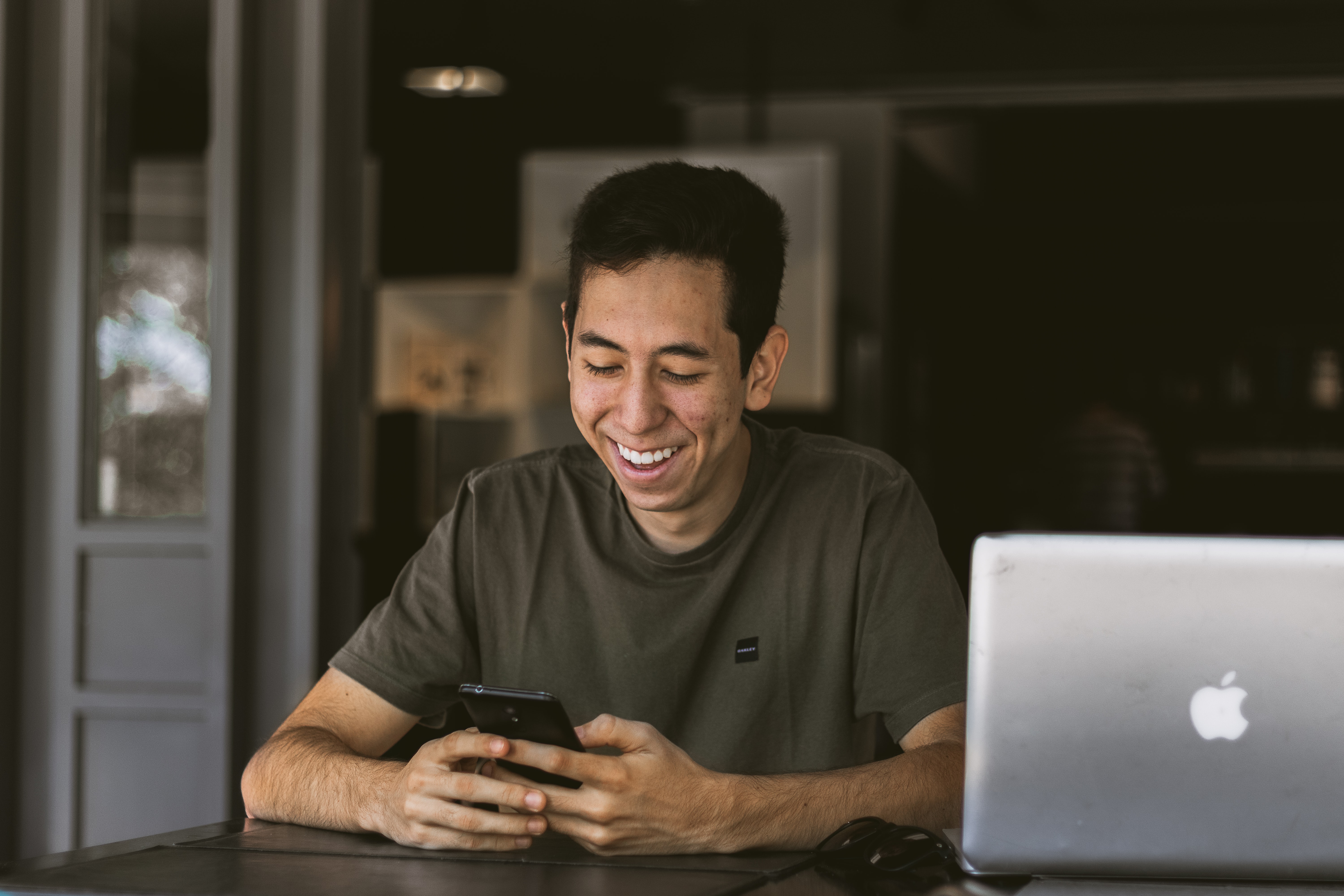 As a leader in mobile crypto banking and the blockchain industry as a whole, there are quite a few things that set BitLeague apart from the competition. But while things like having the lowest loan rates in the industry and absolutely zero fees makes us the obvious choice for serious bitcoin investors across the world, it is specifically our guaranteed return policy at industry leading rates of up to 9% that keeps clients intrigued and engaged with our platform day in and day out.
We started BitLeague with the mission of impacting men and women everywhere with fintech solutions that don't just work-- but give users ultimate control over their own holdings. It was in that mission that we coined a proprietary system known as our bitcoin term deposit program. And it's this program that provides the basis for our insurance-backed guaranteed return policy.
Our primary means of guaranteeing you industry leading returns comes from our strong relationships with large corporate partners in constant need of bitcoin and cryptocurrencies to diversify their investment holdings. As one of a select few premier vendors for these particular partners, our team enjoys a strategic reciprocal relationship that allows us to maximize our margins. While other large-scale cryptocurrency platforms may enjoy something similar with large institutions in need of cryptocurrencies, where we differ is in what we do with our earnings. Just like traditional banking platforms, we receive customer deposits and lend a portion of the funds out to those with good credit with at least 100% collateral and borrowing demand.  Unlike traditional banking platforms, however, we pass most of the interest to you after covering our basic costs.  And, just like our other services, the customer pays absolutely nothing for the extra returns.
In order to ensure those returns remain guaranteed, we've partnered with some of the top insurance firms in the US to secure approximately $125 million in protection of the cold storage facilities that house our digital assets.
How do we ensure we have enough bitcoin to return?
In addition to reciprocal partner relationships that we're able to leverage on the odd chance that we're running low on BTC ourselves, our BitLeague MINT program-- a combination of the top mining machine vendors, the most competitive mining farms, and our own industry leading experience-- acts as the mining arm of our enterprise. Through BitLeague MINT, we're consistently bolstering our own bitcoin reserves, while, at the same time, offering clients a great option to receive a guaranteed return in USD with incredible upside potential.
As with anything in fintech, risk management is a core task, and our executive teams with global financial and technology experience play a key role here. With our proprietary algorithms and integrated data analysis system, we're able to monitor and manage positions in real time and react instantly.
Sharing more benefits with clients while working to create a more open and equal financial world lies at the very heart of what we do here at BitLeague. Check out the term deposit plan that's right for you here!