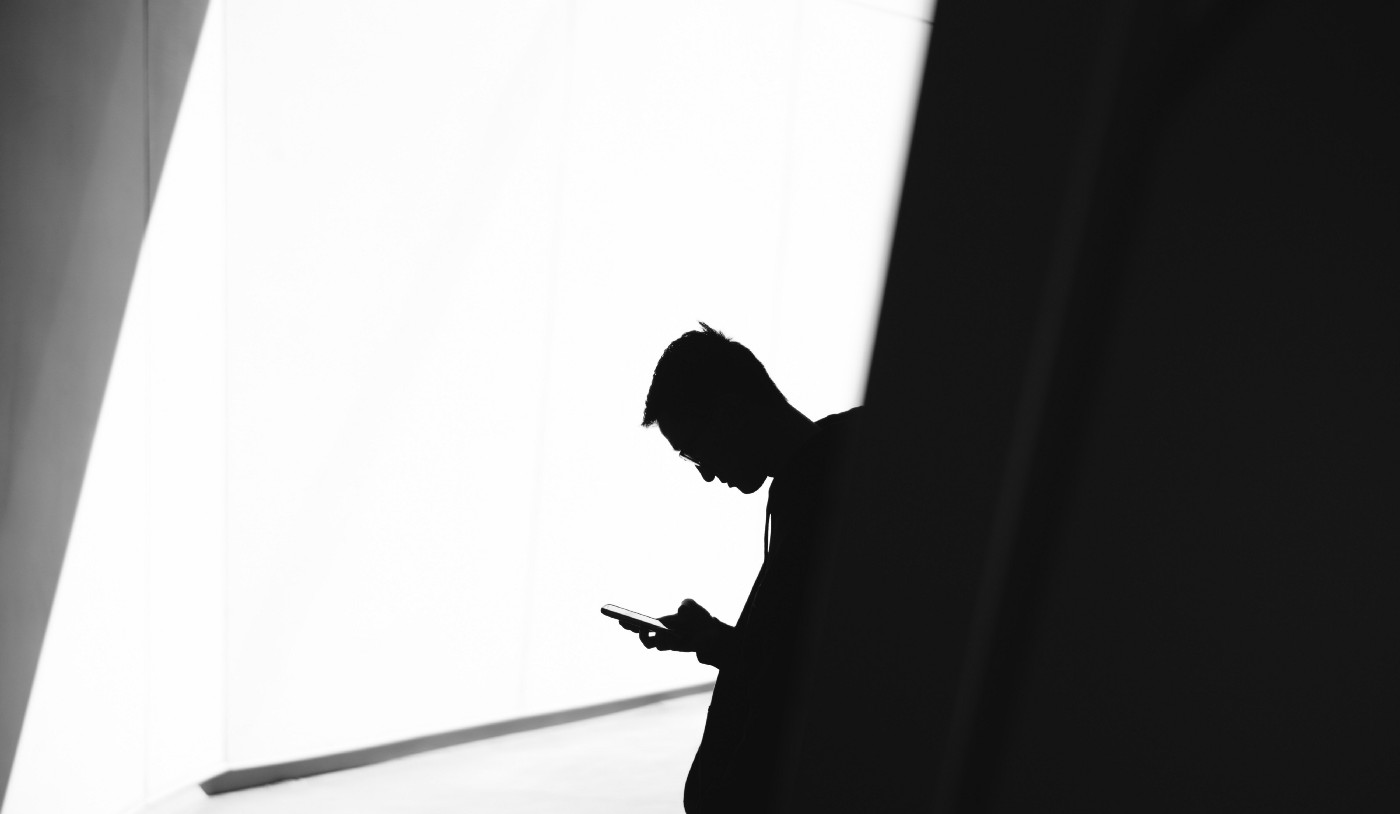 As a leading bitcoin exchange platform in the United States and over a dozen countries worldwide, we're passionate about bitcoin and its propensity to change the way the world does finance. In the midst of a global crisis like COVID-19, smart investors are looking for solutions that will safeguard their wealth for the foreseeable future.
Not surprisingly, bitcoin has risen to the top of many agendas — no doubt in large part due to its capacity to resist global and governmental shifts as compared to traditional fiat. But how safe is bitcoin, really? Is it a better bet as a currency than other alternatives? And how might it be protected in the midst of Coronavirus and so much global panic? We've rounded up the facts, so you don't have to.
How does bitcoin compare to traditional currency models?
Unlike USD or other currencies, bitcoin is perhaps best likened to gold. It's extremely valuable and extremely rare, typically regardless of the market it's in. As a universal currency, the price and power of bitcoin doesn't fluctuate based on its use. 1 BTC is worth the same amount across every single country, and, thusly, doesn't fluctuate as much as traditional, region-specific currency does if and when catastrophe strikes. When you're considering a vehicle to invest in for the long term, choosing one, like bitcoin, that's less susceptible to environmental factors can give you more peace of mind.
In addition to its more static disposition and global reach, bitcoin is censorship-safe — a real plus in more volatile (or even corrupt) markets. The structure of bitcoin's verification policies allows it to avoid manipulation by governmental or large private entities that may seek to exploit other investment channels that are more regulated. Bitcoin is a deregulated currency, meaning everyone has a say in the verification processes, and no one has more power than another. In the case of a recession, for instance, one country can't just pump more bitcoin into the system to help its citizens. Like gold, there is a finite number of bitcoins — 21 million to be exact — and there will never be any more. No amount of manipulation or coercion can change this, and with no single, governing entity, there is relatively little fear of corruption or mismanagement. With bitcoin, a citizen from the otherwise poorest nation in the world has access to the same currency of the world's richest, and can do with it what he wishes. The fiat of today, by definition, does not allow this, as it is only backed by the governmental entity that issued it. A poorer government can't compete with a more powerful one, and its citizens suffer from the very start in terms of a lack of comparative wealth.
Additional benefits of bitcoin far outweigh other forms of currency
One of the characteristics of bitcoin that makes it a particularly safe choice for investment during COVID-19 and otherwise has to do with its return capacity. Unlike fiat that only gains a certain amount of interest based on the standards of the governing entities, bitcoin is by the people, for the people, and the value in returns is decided almost solely by the value people are willing to pay for it. Here at BitLeague for instance, we offer up to 9% returns on bitcoin. This means that even if you invest 0.0001 BTC into one of our term deposit plans, that amount will return at a steady rate of 9% year over year. You won't have to worry about the value of that return fluctuating, because your interest is paid in bitcoin, and there is no single entity that controls how much bitcoin is worth. No matter what, 1 bitcoin will always be worth 1 bitcoin.
What makes this so attractive in a volatile market is the fact that it means less worry for the investor. There's little need to worry about "buying the dip" or selling off when things get too low, because your BTC will continue to gain measurable interest year over year, no matter what!
While deciding to invest in bitcoin is a commitment that isn't for everyone, there's much to be said about a platform with more autonomy, less risk, and more reward than the physical alternatives available in the marketplace now.
Bitcoin isn't just safe. It's the future of safer, more reliable finance. Check out how we're beating the competition in returns, loan rates, and guarantees at www.bitleague.com!