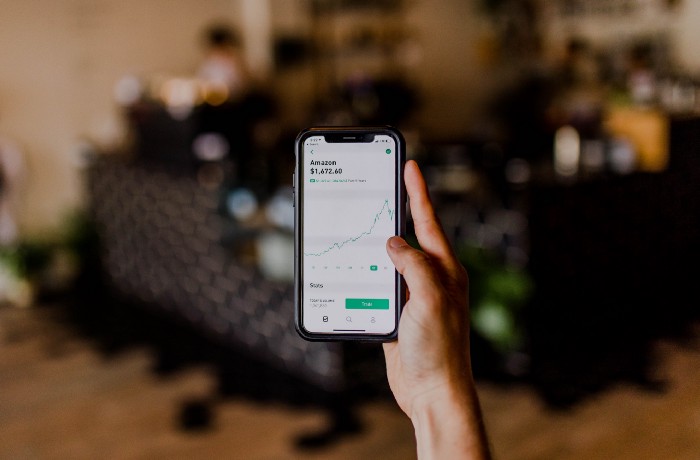 As cryptocurrency has grown in popularity over the past few years, it has become a more and more attractive option for savvy investors interested in big returns. Because of its relative newness and its primary differentiators– decentralization and deregulation– there's huge potential for cryptocurrency to become the preferred method for financial transactions sooner rather than later. However, just like all financial vehicles, it's important to understand cryptocurrency before diving in headfirst. Having a good working knowledge of the do's and don'ts in the cryptocurrency world can save you a lot of time, a lot of headaches, and a lot of money!
When investing in cryptocurrency, be prepared to be patient
Rome wasn't built in a day. And while cryptocurrencies like bitcoin have certainly been known to make incredible gains in value in less time than that, sometimes the best way to see the biggest return is to hold on to your cryptocurrency investment for just a little while longer. The best investment is the one that's allowed to mature. Depositing your bitcoin in an interest-generating account like ours, for instance, allows you to gain up to 9% returns year over year, no matter what the price does. At the end of your term, your holdings would have grown substantially — and that's without doing a thing. As the prices continue to rise, patience is the best way to see measurable growth from just about every cryptocurrency on the market.
Don't be afraid to explore
Unlike traditional fiat, with cryptocurrency, you have options. Whether you're interested in bitcoin, ethereum, ripple, or any one of dozens of altcoins, now is the time to see which cryptocurrency works for you. Bitcoin holds a significant amount of the market share and is the most widely used, but ethereum can be great for automating transactions. With cryptocurrency, theres' something for everyone, and as others are still coming around to the idea of investing in digital currency, you can be steps ahead of the game by identifying the coin that will serve you best.
Be open to fluidity
Wouldn't it be incredible if there was an investment vehicle that had zero risk?
Actually, no.
If you've ever dabbled in traditional investing, you're likely aware of the fact that the biggest returns can often come from the places you'd least expect. As cryptocurrency comes into its own as an alternative to fiat, be prepared for prices to fluctuate, and invest in a way that allows you to compensate for big losses and big gains. We suggest starting out with an investment amount you can afford to live without. Use this as the money you experiment with– whether that's saving it in a secure deposit account to gain interest, or investing a little in a number of different cryptocurrencies to see which one makes the most sense for your needs.
When it comes to investing in cryptocurrency, there's no right or wrong, but there are several best practices to follow if you want to get the most out of your investment. Explore our free bitcoin term deposit options today, and see how much you can gain in just months!