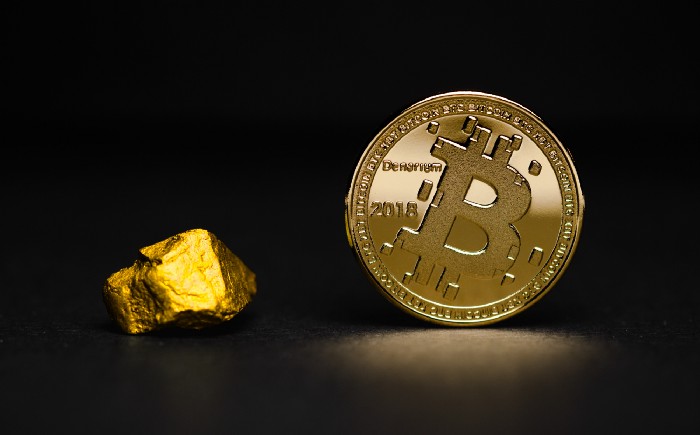 All bitcoin exchanges aren't created equal.
It's something we say a lot– and we mean it. When we started BitLeague years ago, it was because the bitcoin marketplace was missing something. Sure, bitcoin was created for the people, by the people– but so many big name platforms had started to cut into that mantra by taking for themselves. They offered loan services at exorbitant costs. They charged fees to exchange BTC. And they required users to accept fine print charges for no reason other than because there was no other option.
BitLeague was founded as the people's ideal bitcoin platform. Our mission was simple. No fees. Incredibly low loan rates. Guaranteed interest. And total transparency. Today, we're one of the most popular bitcoin exchange platforms on the market, and we continue to grow. There are others that offer some of the value our platform does, but none that offer all.
Here's what makes BitLeague so different.
We're 100% free. No. Matter. What.
Ever been intrigued by an offer or a sale because it was supposed to be free, then found out it wasn't actually entirely free?
Yea– we don't do that here.
Everyone of our services is free, and won't ever cost a thing. We make money based on corporate offerings and partnerships, so our primary goal is to make sure we have as many happy customers as possible. The more happy customers we have, the more corporate lending opportunities we have. We keep it simple and straightforward.
For some reason, we just don't think it's fair to take someone's hard earned money only to give it back to them at a cost. If customers wanted that, they could just deposit funds in a traditional bank.
Our customers earn bitcoin in their sleep.
We're one of the only bitcoin platforms that offers guaranteed interest to users. And we're the only platform that offers return rates as high as 9%. When you deposit any amount of bitcoin into any one of our term deposit plans, you'll earn guaranteed interest. No games. No gimmicks. Just BTC. And with plans starting at just 3 months, there's literally an option for anyone.
Our bitcoin term deposit program has taken the industry by storm in recent years, and when you consider what the program means for the savvy investor, it's not hard to see why. Choose the program that fits your needs. Invest the amount of funds you want, with no limits. Withdraw anytime, with no penalties. And gain measurable interest, when you keep your deposit for the length of your term.
Combine our completely free platform with guaranteed interest rates, and you've got a deadly good one-two punch. TechCrunch named us the Top Pick for Fintech in 2019, and we don't disappoint.
Transparency is our policy.
We're not very good at lying. It's why we work in bitcoin, and not another industry. At BitLeague, we understand that the people that use our services aren't just 1's and 0's. They're not profit making opportunities. They're humans. And just like we wouldn't want to be lied to, we don't lie to our users. When we say our services are free, we mean it. When we say interest is guaranteed, that's the truth. And when we say everything we do is designed with the user in the mind, we're not just talking.
Transparency is a way of business for our team. Bitcoin was created without the need for a single governing entity, because all players have a role. As a bitcoin platform, we take our role seriously. We're here to provide the best bitcoin services for the most people possible. And we'll always be as straightforward as we are committed to that role.
When you're ready to explore the BitLeague platform, and decide just how good it is for yourself, sign up is just a click away!