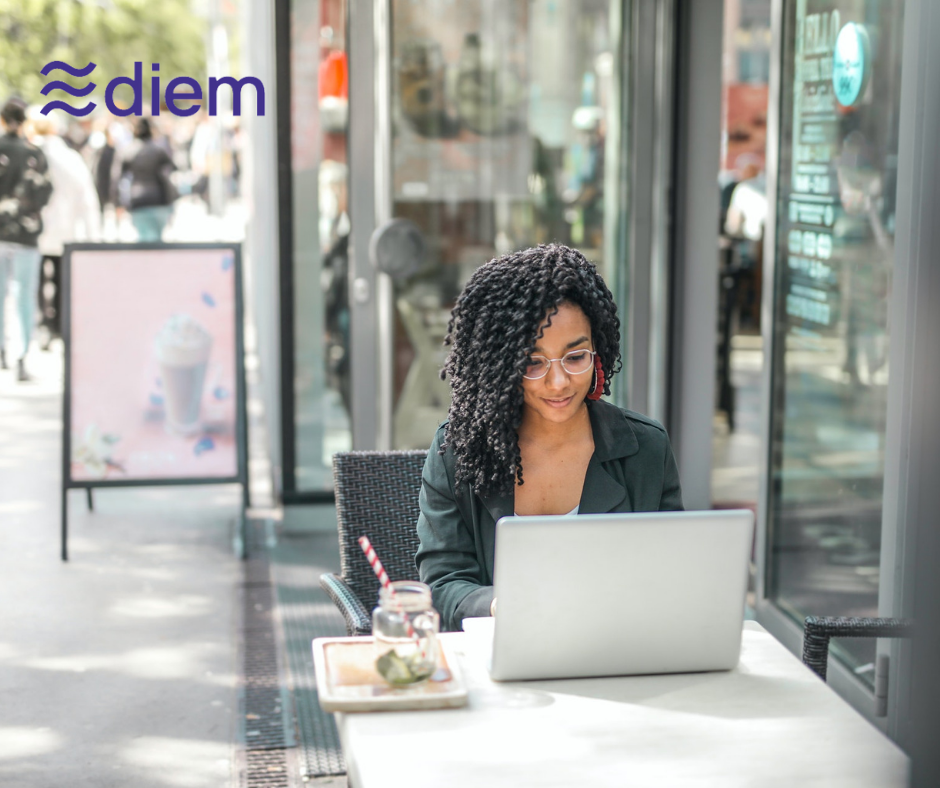 When Facebook announced the Libra coin some years ago, it was a lot different than it is now. At the time, there was one engineer working on it. Now, there's more than 50.
Then, it was intended to be one stablecoin backed by a basket of currencies– not unlike the old European Currency Unit. Now, it will be a collection of several stablecoins tied to individual currencies.
Then, of course, it was also called Libra. Now it's called Diem.
What's all this mean for you, your investment, and your wallet? The changes and progressions of a coin created by the world's largest social network indicate that a launch isn't too far away. In fact, here at BitLeague, we've already built an infrastructure to support buying and selling the currency, which we'll roll out in conjunction with the launch. Here's what to do to be prepared.
Get familiar with the Diem project online.
The Diem payment system isn't anything like bitcoin. It's designed to use a centralized governing system (the Diem Association). Its primary focus is financial accessibility, so don't expect it to be a more valuable asset than USD or local currency. And its powered by some of the world's largest organizations, like Facebook, PayU, and Uber. Understanding the difference between Diem and Bitcoin is going to be a huge first step in making the most of it when its launched. The website diem.com offers a comprehensive white paper covering everything from why the name was changed from Libra to the companies involved and the currency's primary goals.
Take advantage of the HODL method now
As the Diem coin launches and grows over the course of 2021, other coins including bitcoin will also grow in popularity and value. HODL-ing (holding on for dear life) is a great way to ensure you can get the most value from your coins down the road. Invest your current crypto in an interest generating account, like the ones offered by our bitcoin term deposit program.
Once invested, you'll earn measurable returns of up to 9% in BTC no matter what price the market dictates. This gives you a steady way to grow your BTC holdings without having to constantly exchange only to reinvest at a higher rate. And, with our plans here at BitLeague, you'll spend nothing, pay zero fees, and have no penalties for leaving early.
Free up some assets to explore the platform when it becomes available
Even though the Diem coin likely won't operate like a traditional investment vehicle, the first few months of its release will be crucial for savvy investors looking to understand exactly how it works. With a 2021 launch date and some kinks that still need to be worked out, it's a pretty good bet that the people who start taking advantage of the platform early on will be better equipped to exchange currency, assess the global implications of the platform, and make the educated decisions on how to use it that others simply won't be able to. Freeing up a few assets, or placing them in a deposit platform like ours (where they can continue to grow and be cashed out at any time) is the best way to prepare to explore.
Diem is still to come, but a few simple best practices can put you in a position to take advantage of all the unique tools this platform will offer. Global digital currency has arrived, and with Diem, it's certainly here to stay.