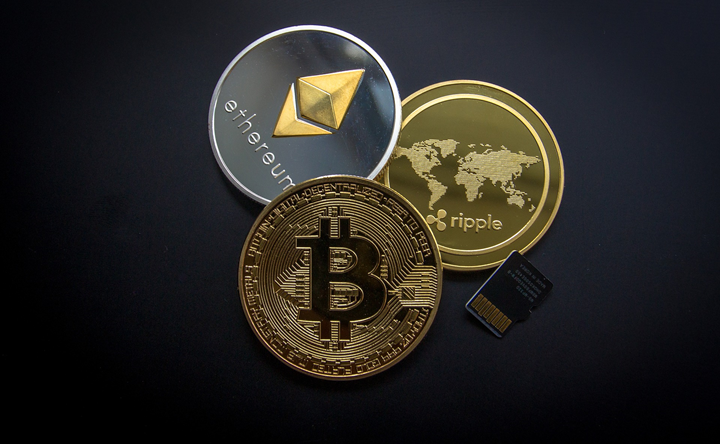 In the last year, people have dealt with many unfortunate events. A shortlist includes COVID-19 and an unstable economy. That's made it hard for people to feel good about paying extra fees on services that should be free.
Have you recently started investing in cryptocurrencies like Bitcoin? If so, then you already know that trading can come with extra fees.
At BitLeage, we don't believe in charging people for investing in their futures. That's why we've created the world's first commission-free Bitcoin exchange platform.
Here are four reasons why a commission-free crypto platform is the best option for you in 2021.
1. It saves you money.
Paying for commissions every time you trade Bitcoin may not seem like much. Nonetheless, when you buy and sell Bitcoin a lot, those fees can add up.
Take a look at some of the fees you could be paying every time you buy or sell Bitcoin with other companies.
| | |
| --- | --- |
| Exchange | Trading Fees |
| Coinbase | Charges transaction fees of $0.99 to $2.99. Other fees may also apply. |
| eToro | Uses spread-based pricing - 0.75% for Bitcoin. |
| Coinmama | Charges commissions up to 3.90% Other fees may also apply. |
| Bisq | Charges fees of 0.70%. |
| BitLeague | Commission-free for all trading - 0%. |
Compare that with what you get from BitLeage, and it's no contest. Transaction fees shouldn't eat up your investment potential on every trade.
BitLeague makes sure your investment charges no extra fees — ever.
2. You can earn more money with higher interest rates for deposits.
BitLeague offers the ability to add to your investments with high-interest deposits.
Their high-interest deposits far exceed traditional banking platforms and other crypto exchanges.
With high-interest deposits of up to 9%, BigLeague offers great interest rates. Compare that against some of the top traditional banks, and it becomes an even better deal.
With BitLeague, you can boost your savings with a Bitcoin deposit. It's a smart way to make your investments work for you.
| | |
| --- | --- |
| Bank | 3-Year Deposit Rates |
| INOVA Federal Credit Union | 1.25% APY |
| Abound Credit Union | 1.15% APY |
| Lafayette Federal Credit Union | 1.01% APY |
| USAlliance Federal Credit Union | 1.00% APY |
| MAC Federal Credit Union | 1.00% APY |
| BitLeague | 9.00% APY |
BitLeague blows the competition away with their high-interest deposits of 9.00% APY. Remember, these rates only apply to Bitcoin deposits, not cash.
3. You get the opportunity to borrow against your investments.
Do you have a dream vacation coming up? Do you want to pay off some of your high-interest debt? You can borrow from your investments without ever having to sell your Bitcoin.
BitLeague's easy-to-use borrowing plan allows you to receive a fixed-rate loan. That way, you can pay lower payments as you pay off high-interest debt. Meanwhile, your bitcoin investment continues to earn you money. It's a win-win!
For more information, check out our borrow page on our website.
4. Cryptocurrency is the future.
Most people are starting to understand that cryptocurrencies are the future. With BitLeague, you can invest in the most popular crypto coin. Not only that, but you can make an investment in your future without fees!
Take a look at Bitcoins trajectory over the past year. While the economy was sputtering, Bitcoin was surging.
Now, imagine where that price will be a year from now, ten years from now, or when you retire. It's almost mind-boggling the effect investments in Bitcoin could have on your life.
Imagine if you bought Bitcoin in 2010. What would that be worth today? Cryptocurrency may become the primary way people spend and make money in the future. Wouldn't it be nice to have the most popular stock in it?
Even a small investment could be worth it, don't you think?
While other companies charge fees every time you trade, BitLeague never will.
Make an Investment in Your Future Without Extra Fees
Are you serious about investing in cryptocurrency? BitLeague is the only exchange that allows you to trade commission-free.
We're the leader in commission-free Bitcoin investing. Let banks charge their fees. You can take control of your investments, savings, and retirement with BitLeague.
You have many choices for crypto investing. Only one exchange offers you commission-free Bitcoin trades: that's BitLeague.
For more information about how to invest in Bitcoin, please visit our website.