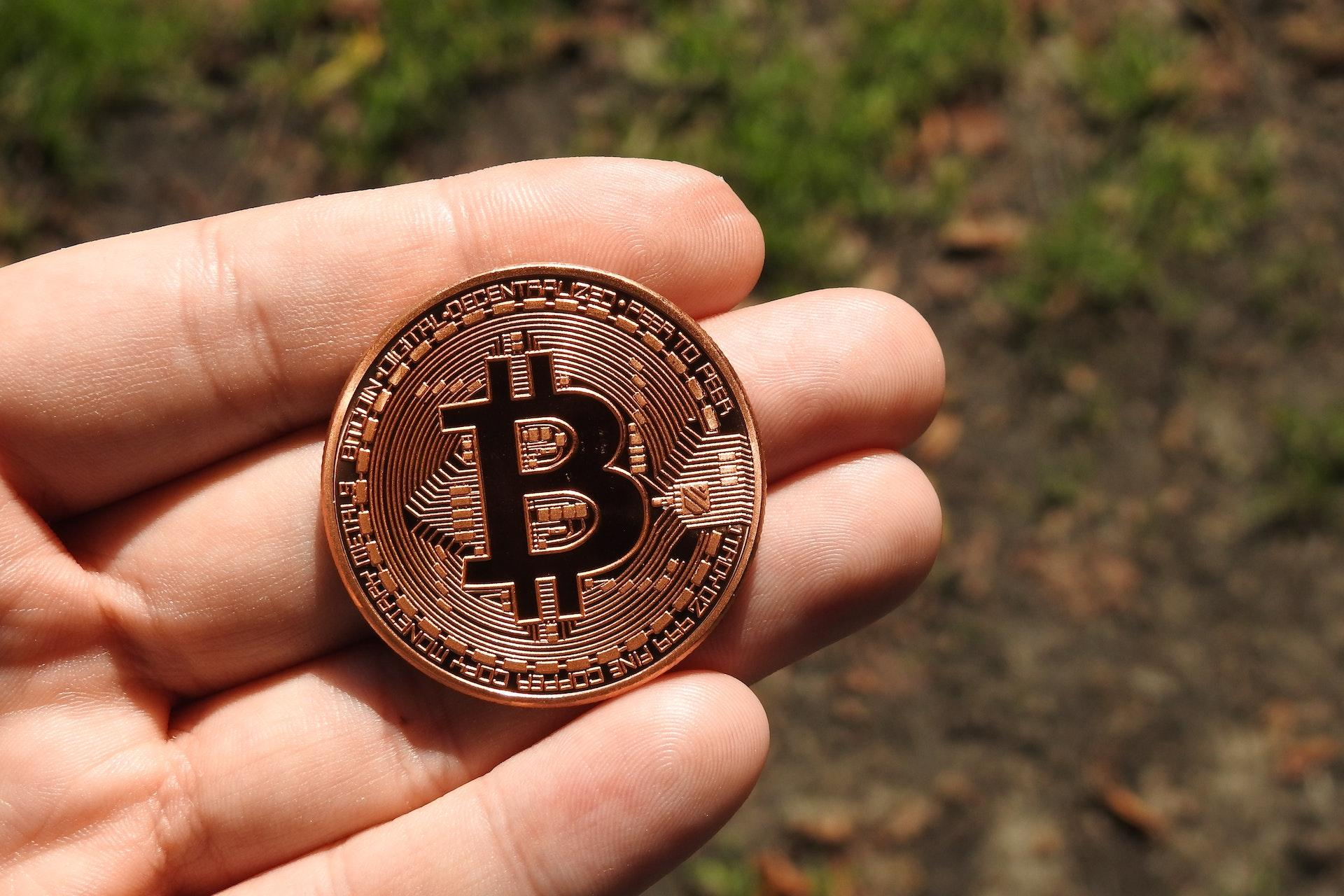 Bitcoin wallets are software programs that store your Bitcoin and enable you to send and receive Bitcoin. They come in different forms: online, offline, mobile, hardware, and paper. Choosing the right Bitcoin wallet is essential because it will protect your Bitcoin and ensure you can access it when needed. This article will guide you through selecting a Bitcoin wallet and show you some of the best options available.
What Is a Bitcoin Wallet?
A Bitcoin wallet is a digital or physical device that stores your private keys and allows you to sign transactions. Private keys are what you need to access a Bitcoin address and spend your funds. A Bitcoin wallet can be a computer program, mobile app, hardware device, or paper sheet.
Different Types of Bitcoin Wallets
Desktop Wallets
A desktop wallet allows users to store their cryptocurrencies on their personal computers. Desktop wallets offer several advantages, including security, privacy, and flexibility. However, they also have some disadvantages, such as being susceptible to hacking and malware.
Desktop wallets are one of the most popular bitcoin wallets because they offer a high degree of security and privacy. When you store your bitcoins on a desktop wallet, they are stored on your personal computer in an encrypted format. This means only you can access your coins; nobody else can see them or spend them without your permission.
Mobile Wallets
A mobile wallet allows users to store their cryptocurrencies on their mobile devices. Mobile wallets are convenient because they can be used anywhere, anytime. However, they are also less secure than other wallets because they are more susceptible to hacking.
Some popular mobile wallets include Coinbase Wallet, Blockchain Wallet, and Mycelium Wallet. Coinbase Wallet is a popular choice for beginners because it is easy to use and has built-in security features. Blockchain Wallet is also famous for its security features and ability to support multiple currencies. Mycelium Wallet is a good choice for advanced users who need more control over their finances.
When choosing a mobile wallet, it is important to consider your needs and preferences. If you want convenience, a hot wallet like Coinbase Wallet or Blockchain Wallet might be a good choice.
Web Wallets
Aweb wallet is a cryptocurrency wallet that stores the private keys for your coins in an online server. This means you don't have to download or install software on your computer to use a web wallet. Web wallets are convenient because they can be accessed from any internet-connected device. However, this also means that your private keys are stored on a third-party server and could be hacked if the service is not secure.
How to Store Your Bitcoin Safely
There are a few things to remember when storing your bitcoins safely. First, you need to create a strong password for your wallet. Second, you should encrypt your wallet with a passphrase. Finally, you should back up your wallet regularly.
Creating a strong password for your wallet is essential. You should use a combination of letters, numbers, and symbols that are not easily guessed. Encrypting your wallet with a passphrase adds an extra layer of security. If you lose your password, you cannot access your bitcoins.
Backing up your wallet regularly is also essential. If you ever lose access to your original wallet, you will still have a copy of all your bitcoins stored safely elsewhere.
Here are a few tips on how to store your bitcoins safely:
Only use a reputable exchange to store your bitcoins. There have been cases of exchanges getting hacked and losing customer funds. You can check for reviews online and ask around before you commit to storing bitcoin with any exchange.
A digital wallet is another option for storing your bitcoins. Again, make sure to choose a reputable wallet provider. Also, keep multiple backups of your wallet in case of loss or theft.
Finally, you can also store your bitcoins on a hard drive.
The Benefits of Using a Bitcoin Wallet
Bitcoin wallets offer many advantages over traditional fiat currency wallets. For starters, Bitcoin wallets are not subject to inflationary risks because a finite supply of bitcoins will never be created. Secondly, Bitcoin transactions cannot be reversed like credit card chargebacks. This means that once you send bitcoins to someone, they cannot be taken back unless the recipient agrees to return them.
Conclusion
Bitcoin wallets are a necessary part of owning and using Bitcoin. They provide a place to store your coins and protect them from harm.Bitleague offers a variety of wallet options for users, so finding the perfect one for you is easy.