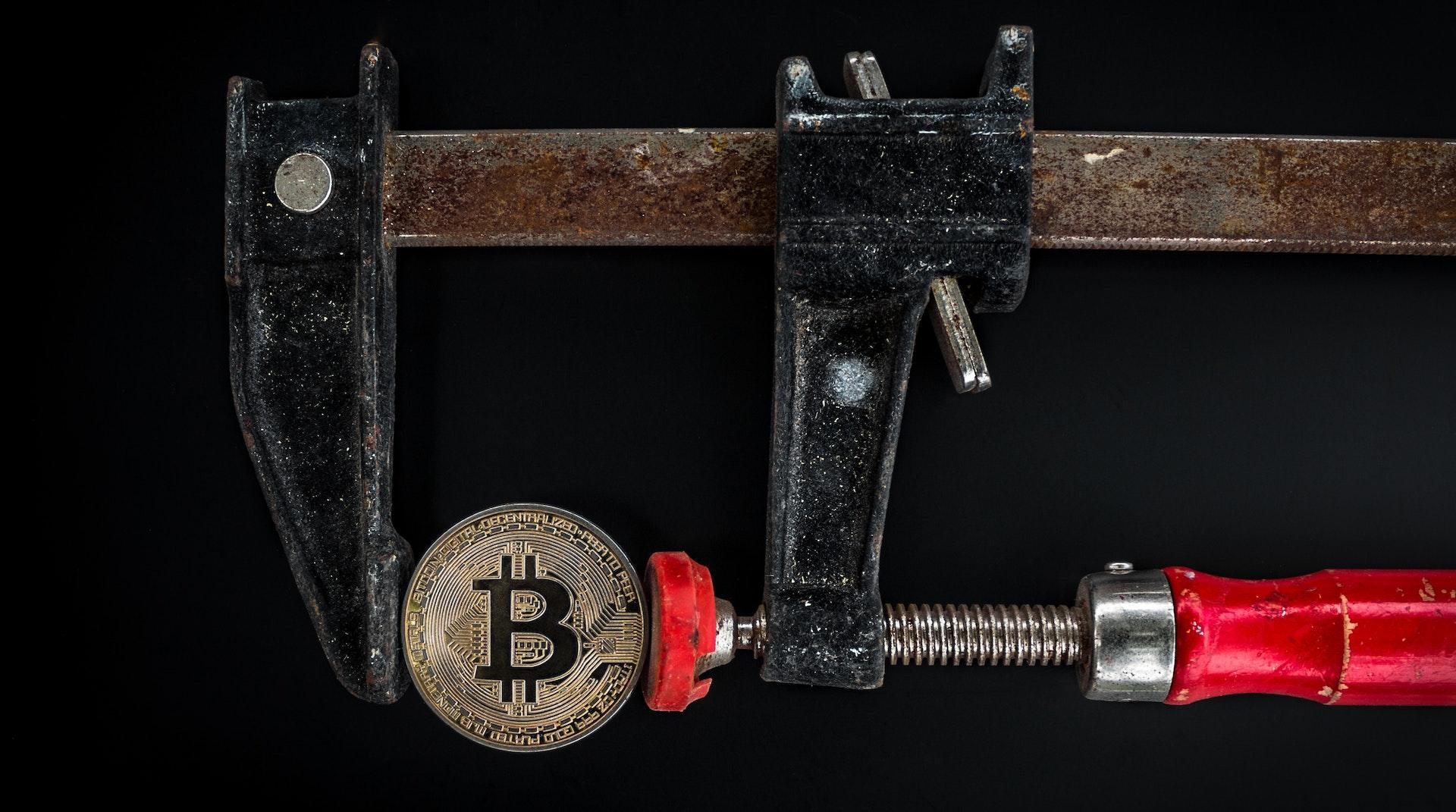 In recent years, Bitcoin has become a popular investment choice for people looking for an alternative to traditional investments. However, with the increase in popularity of Bitcoin has come an increase in the number of hacks and scams targeting Bitcoin investors. This has led to a need for improved security measures for those looking to invest in Bitcoin. In this article, we will discuss some of the new security measures implemented by Bitcoin exchanges and wallets to protect investors.
2FA
What is 2FA?
2FA, or two-factor authentication, is an additional layer of security that can be used to protect your Bitcoin account. When you enable 2FA, you must enter a second factor, such as a code from your phone and your password, when logging in. This makes it much harder for someone to hack into your account, as they would need both your password and access to your phone.
How Does 2FA Work With Bitcoin?
When you enable 2FA for your Bitcoin account, you will be given a unique QR code that you can use to set up the second factor on your phone. Once 2FA is enabled, you will be prompted for the second factor every time you log in to your account.
Hardware Wallets
A hardware wallet is a physical device that stores your private keys and allows you to sign transactions offline. This means that even if your computer is compromised, your funds are still safe. Hardware wallets are the most secure way to store your Bitcoins and are recommended for long-term storage.
A hardware wallet also allows you to keep your private keys offline, further increasing security. Hardware wallets have their drawbacks, however. They can be expensive and are only sometimes as user-friendly as other options. But a hardware wallet is worth considering if you're serious about keeping your coins safe.
Multi-Signature Wallets
Multi-signature wallets work by creating a shared address that multiple people control. A user's private keys are split into multiple pieces and stored in different locations. Several pieces must be brought together to reconstruct the private key to spend funds from the wallet.
This makes it much more difficult for hackers to steal funds, as they need access to multiple locations to piece together the private key. Additionally, multi-signature wallets can be set up so that more than one person must approve a transaction before it can be processed – adding an extra layer of security.
There are various ways to set up a multi-signature wallet, but they all require careful planning and coordination between the parties involved. If you're looking for an extra layer of security for your Bitcoin transactions, consider using a multi-signature wallet.
Cold Storage
Bitcoin cold storage is a system for securely storing Bitcoins on a completely air-gapped offline computer. Cold storage refers to various methods of securing cryptocurrency private keys offline. These methods are used to reduce the risk of theft or loss and minimize the chances of hacking or other online attacks.
The most common form of cold storage is a paper wallet, a private key printed on paper. This can be further secured by encrypting the paper wallet with a password or storing it in a safe place such as a bank vault.
Conclusion
Bitcoin security measures are very important for the safety of your assets.Bitleague offers various services to help you secure your Bitcoins, including cold storage and multi-signature transactions. We also offer a variety of tools to help you keep your Bitcoins safe from theft and hacking.Contact us today to learn more about how we can help you secure your Bitcoins.