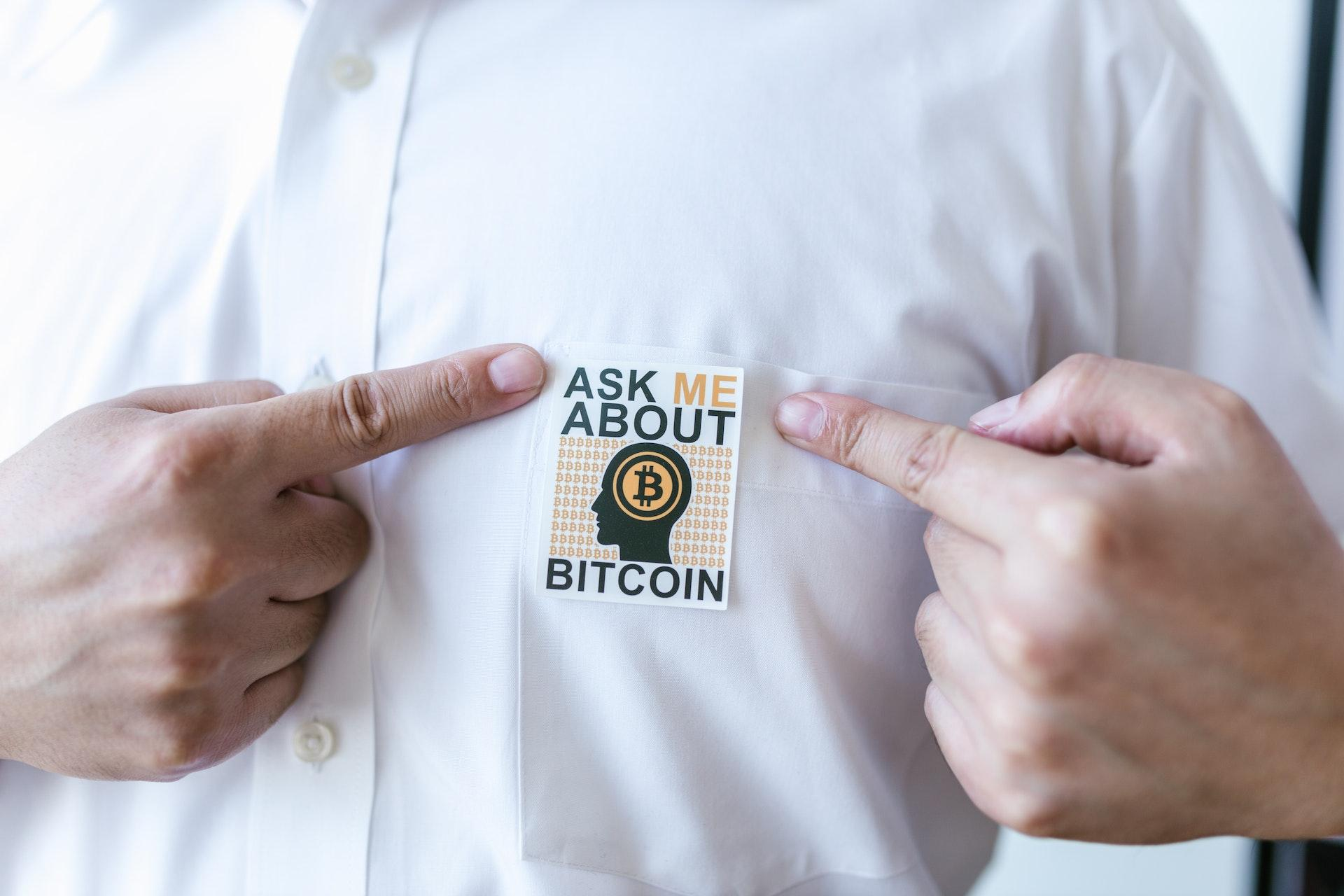 If you're reading this, chances are you've heard of Bitcoin. Maybe you've even thought about buying some. But what is Bitcoin, exactly? And how do you buy it? Bitcoin is a virtual currency that uses peer-to-peer technology to facilitate instant payments. Think of it like an online version of cash. This article will explain everything you need to know about Bitcoin.
How Bitcoin Works
In 2008, an anonymous person or group operating under Satoshi Nakamoto released a white paper outlining Bitcoin. This digital currency relies on a decentralized peer-to-peer network to verify and record transactions. No central authority, such as a bank, manages the currency. Instead, it is an open-source project to which anyone can contribute.
Bitcoins are created through a process called mining. Miners use special software to solve math problems and are rewarded with bitcoins for each problem they solve. This incentivizes people to mine bitcoins and helps ensure that new bitcoins are introduced into circulation in a fair manner.
Once someone has acquired some bitcoins, they can store them in a digital wallet. When making a transaction, the payer and payee each use their respective wallets to send and receive payments.
Bitcoin Mining
Bitcoin mining is verifying and adding transaction records to the blockchain public ledger. Bitcoin miners are rewarded with a certain number of bitcoins for each verified transaction block they mine. In order to maintain fairness and keep the bitcoin network stable, safe, and secure, mining is a crucial and important part of the cryptocurrency.
Mining requires special hardware and software tools. ASICs (Application Specific Integrated Circuits) are designed specifically for mining and offer significantly higher performance than general-purpose hardware. Mining also requires access to cheap, plentiful electricity to run the energy-intensive mining hardware.
Bitcoin miners compete against each other to verify and add transaction blocks to the blockchain, with rewards paid out in bitcoins. The more computing power a miner has, the greater their chances of being the one to find the next block and earning the reward.
How to Buy Bitcoin
To buy bitcoin, you'll need to set up a bitcoin wallet. This is where your bitcoins will be stored, and you will be able to access them. There are many different types of wallets available, but the most popular ones are web wallets, which allow you to store your bitcoins online. There are also software wallets installed on your computer and hardware wallets, physical devices that store your bitcoins. Once you've chosen a wallet, you'll need to set up an account with a bitcoin exchange.
Bitcoin Benefits
One significant advantage of Bitcoin is that it is decentralized. This means that no single government or financial institution has control over it. Its value is determined by the market and not by any central authority. This could give rise to more stable prices and less volatility.
Another benefit of Bitcoin is that it is pseudonymous. Transactions made using Bitcoin are stored on a public blockchain, but the identities of the parties involved are private. This could make it a more attractive option for users who value their privacy.
Bitcoin Risks
Bitcoin is a volatile asset. The price of Bitcoin can swing wildly up and down, and news events can amplify this volatility. This makes it difficult to predict the price of Bitcoin at any given time.
Investing in Bitcoin also carries the risk of theft. Since Bitcoins are stored in digital wallets, it poses the risk of hackers gaining access to the wallets if the security is not tight. There is no way to recover stolen bitcoin. Moreover, there is the risk that governments or other entities could shut down the Bitcoin network. If this happens, the value of Bitcoin would likely plummet.
Conclusion
Bitcoin is an excellent investment for beginners. WithBitleague, you can learn more about Bitcoin and other cryptocurrencies and how to invest in them. So what are you waiting for? Start your investing journey today!