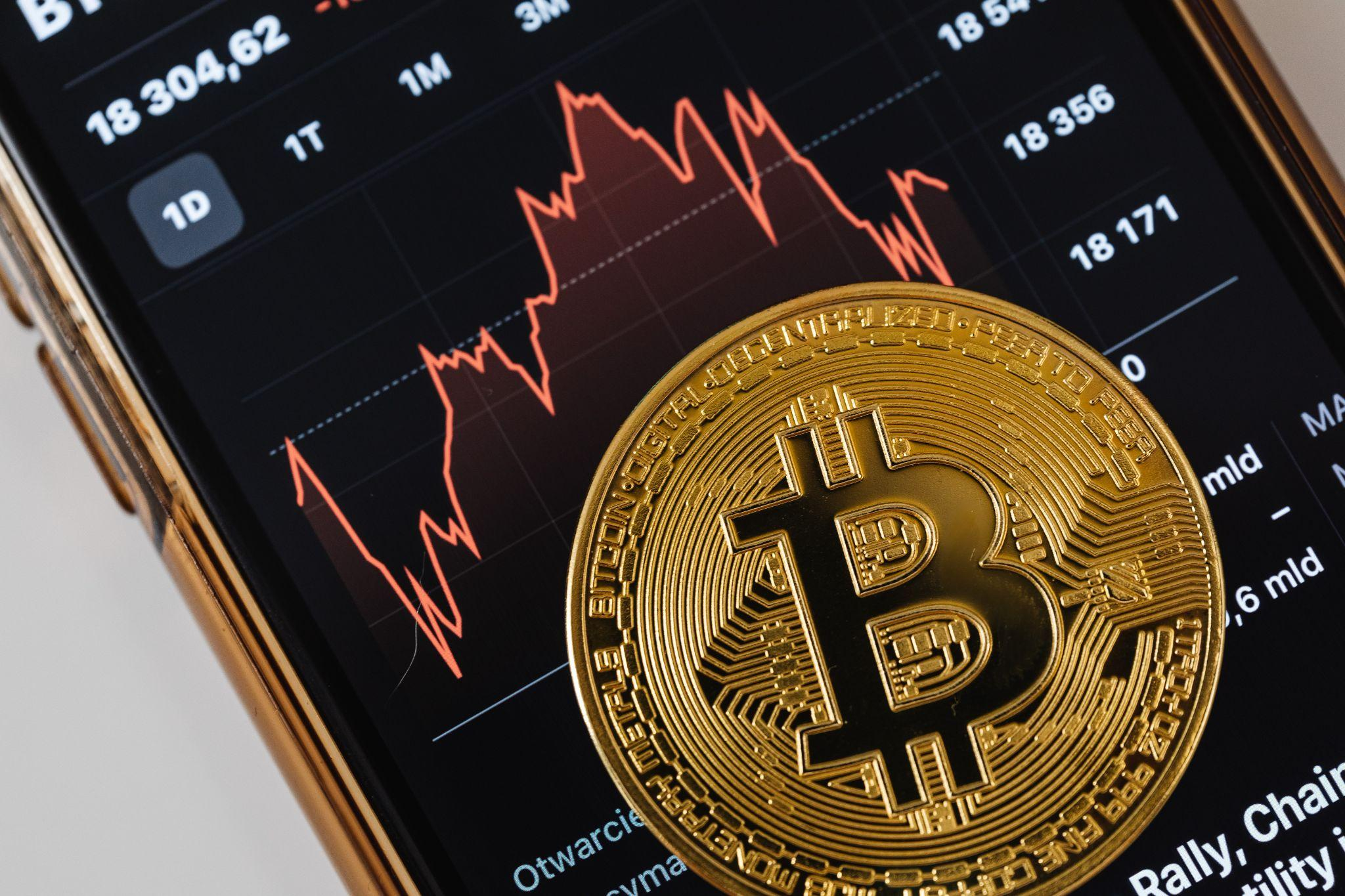 When it comes to investing in Bitcoin, there are both risks and rewards to consider.
On the one hand, Bitcoin is still a relatively new asset, and its price can be quite volatile. This means that there is potential for significant gains, but also for significant losses.
On the other hand, Bitcoin is a decentralized asset, which means that it is not subject to the same regulation as traditional assets. This could make it more attractive to some investors, as it offers more anonymity and freedom.
Ultimately, it is up to each individual to weigh the risks and rewards of investing in Bitcoin and to make a decision based on their own risk tolerance and investment goals.
When it comes to all investments, there are always risks and rewards involved. The same can be said for investing in Bitcoin. While there are certainly some risks involved with investing in this digital currency, there are also some potential rewards that make it worth considering.
What Are the Risks?
Of course, one of the biggest risks when it comes to any investment is the possibility of losing money. This is especially true with Bitcoin since the value of this currency can fluctuate quite dramatically. In fact, the value of Bitcoin has been known to drop by hundreds of dollars in a single day. While this can be frustrating for investors, it also means that there is a potential upside to make a lot of money if the value of Bitcoin increases.
Another risk to consider is the fact that Bitcoin is a fairly new investment. This means that there is less history to go on when trying to predict how this currency will perform in the future. While there are certainly some experts who feel confident about the future of Bitcoin, it is still important to be aware that there is some uncertainty involved.
Let's Talk About the Rewards
Bitcoin has seen a meteoric rise in value since it was first created in 2009. As more people learn about and start using Bitcoin, the demand for Bitcoin increases, driving up the price. Investors who bought Bitcoin early on have made incredible profits as the value of Bitcoin has soared.
Despite the risks, there are also some potential rewards that make investing in Bitcoin worth considering. One of the biggest potential rewards is the fact that Bitcoin could potentially become very valuable in the future. If the demand for this currency increases, the value is likely to increase as well.
Last year, Bitcoin reached an all-time high of over $67,000. While it is not guaranteed to return to that price, this could make Bitcoin a very profitable investment in the long run.
Another potential reward is the fact that investing in Bitcoin could help you diversify your portfolio. This is because Bitcoin is not like other investments, such as stocks or bonds. This means that it could potentially offer higher returns than other investments while still providing some diversification.
Overall, there are both risks and rewards involved with investing in Bitcoin. However, the potential rewards may make it worth considering for some investors.