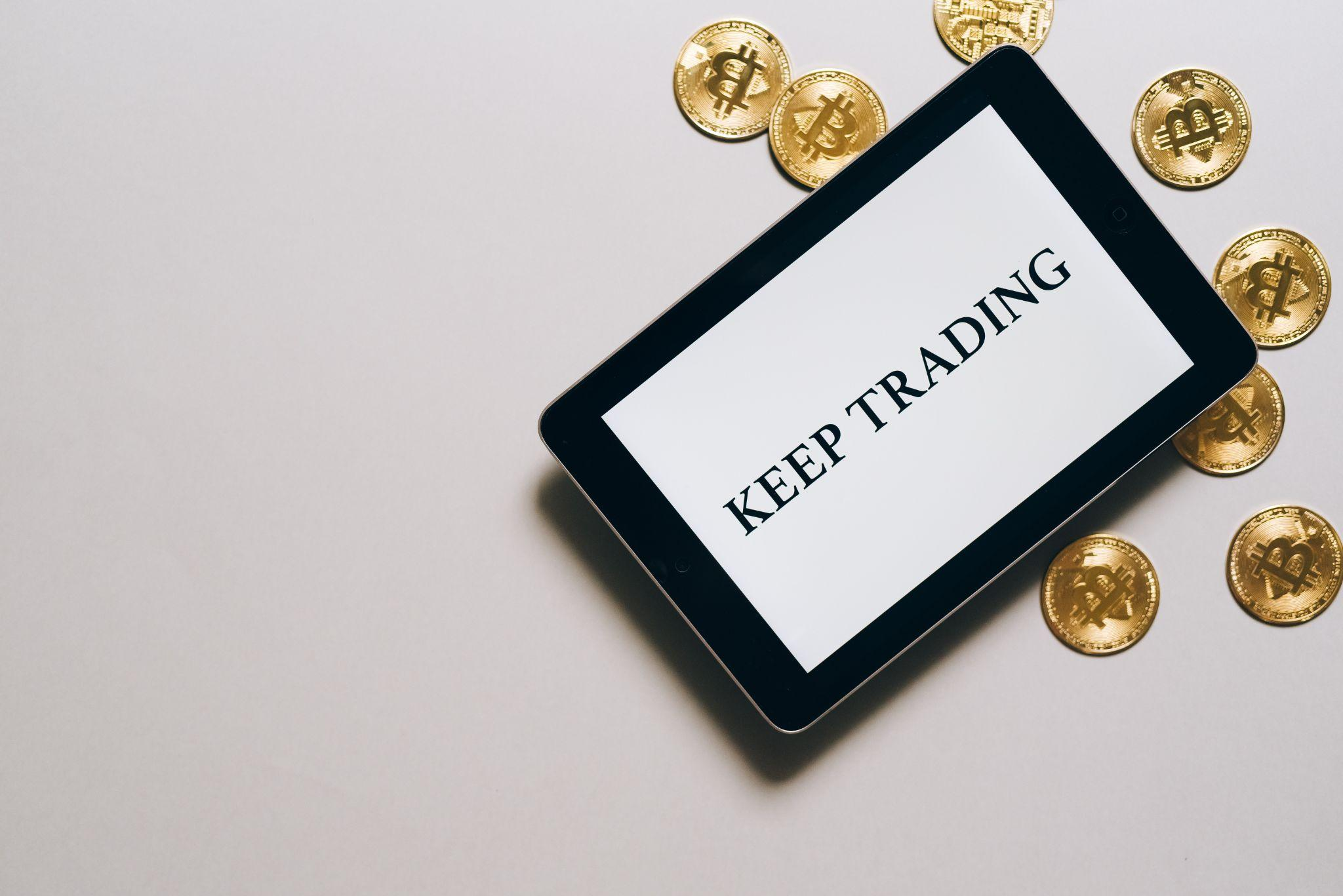 You can't mention cryptocurrencies without mentioning Bitcoin (BTC).Bitcoin can be described as the root from which thousands of other cryptocurrencies have bloomed. Launched in 2009 as the first crypto in the world, it is now the largest in terms of market cap and recognition.
Over the years, the digital assets industry has significantly grown, with the establishment and development of other cryptocurrencies apart from BTC, better known as altcoins. One of the largest altcoins is the blockchain-based Ethereum (ETH), second only to Bitcoin with a market cap of more than 130 billion.
In recent years, we've seen many crypto exchanges offer pairings for cryptocurrencies and fiat currencies e.g. BTC/USD. However, a question that we often come across is, "is it possible to trade BTC with other cryptos?"
Let's get right to it!
Crypto Trading Pairs
Just like forex and other commodities, investors can trade different cryptocurrency pairs. Bitcoin can be traded with other cryptos e.g. BTC/ETH, BTC/XRP, BTC/LTC, and BTC/USDT, just to mention a few. Many investors are usually attracted by the extreme volatility of cryptocurrencies and leverage this trait to try and make profitable trades. Crypto pairs allow you to compare the prices of different cryptocurrencies. The most versatile crypto pairs to trade are usually BTC and ETH because they are stable and move more predictably than the smaller altcoins.
However, even though many of the small and mid-market cap altcoins are considered riskier than their larger counterparts, they tend to offer higher upside potential, making them more attractive for many crypto traders. Many small altcoins have grown to record-breaking levels of up to 1,000% in a matter of months making them attractive investments for investors who like treading close to the edge with the riskier options.
There is no single best cryptocurrency, but there may be some that are better for certain use cases than others. For example, Bitcoin is best for value asset storage because of its widespread adoption and scarcity making it a form of "digital gold." It is important to conduct due diligence and thoroughly research the cryptocurrency before investing in it. The high volatility of crypto means that the value might shift within a matter of minutes, a unique challenge not common with other currencies.
Trading BTC with other crypto is similar to trading forex currency pairs or even stock pairs. Note that, there is a huge difference however especially when these assets and commodities are paired with each other e.g. crypto and fiat currency, or fiat and stock. There is a buying and selling position with crypto pairs just like other pairs. The market valuation of the assets in a pair will determine the trading value and therefore who between the buyer and the seller is likely to profit from the trade.
Bottom Line
It is possible to trade BTC with other cryptos, but first, you must understand the inherent risks that come with trading cryptocurrencies. Critically assess the crypto to avoid the disappointment of losing your hard-earned money. Ensure that you use a reliable solution such asBitLeague to buy, exchange and mine your Bitcoin.Get in touch with us today and experience the best digital currency banking services.