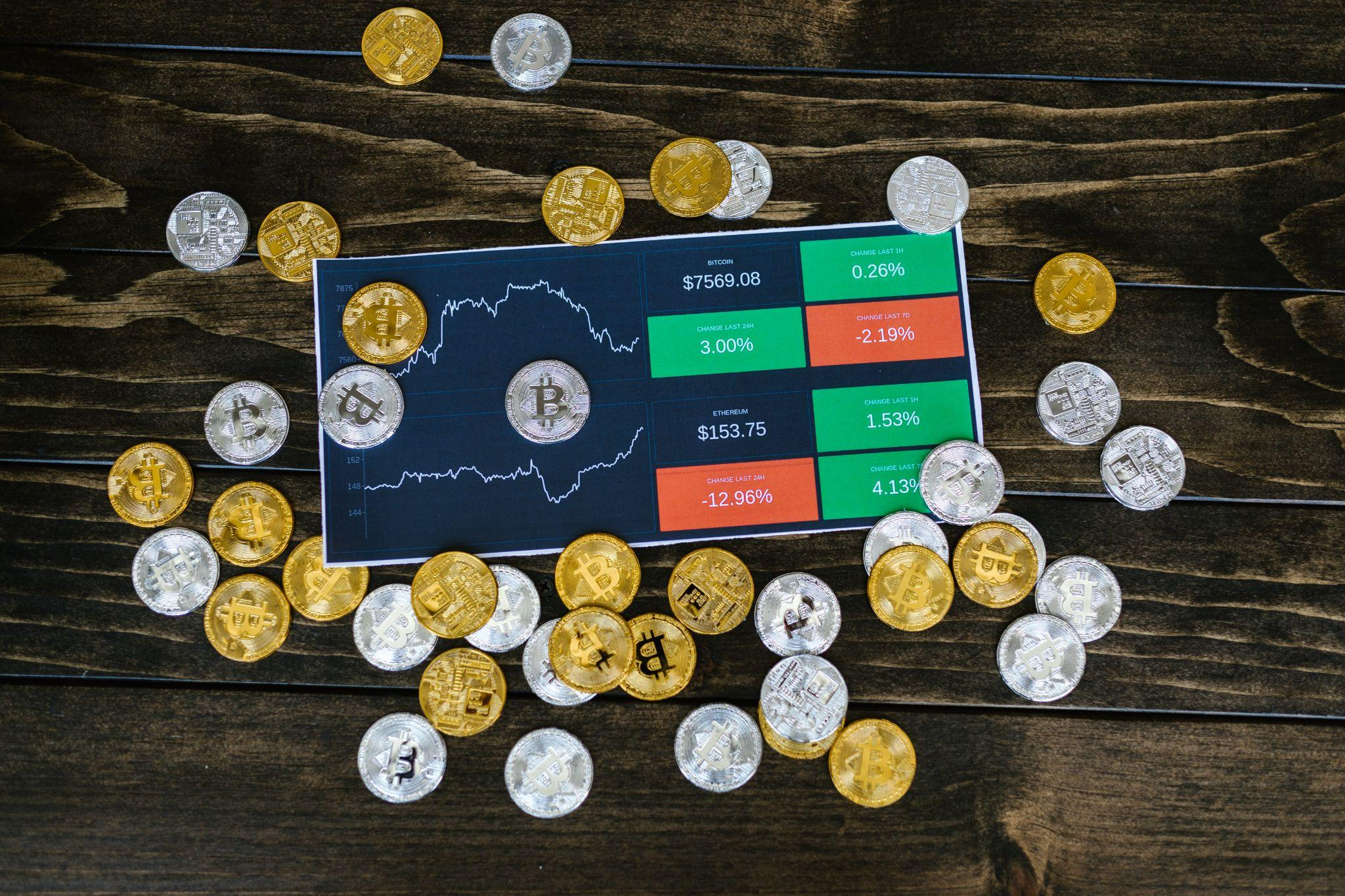 There are many different kinds of wallets you can use to store your bitcoin and other digital assets. Each wallet comes with its own pros and cons. In this article, we will go over everything you need to know about bitcoin wallets, including what they are, how they work, and the different types of bitcoin wallets on the market.
Bitcoin Wallet Basics: What You Should Know
There are several different types of bitcoin wallets, but they all do the same thing: they store your bitcoin. There are desktop wallets, mobile wallets, hardware wallets, and online wallets. Each type of bitcoin wallet can work well but they all have some disadvantages to consider. Let's go over what each type is so that you can choose the best bitcoin wallet for your needs.
Desktop Wallets
A desktop wallet is a software solution that's installed on your computer. You must have access to your computer to use this wallet. Desktop wallets are generally safer than online wallets because you're essentially keeping your coins on your computer.
However, if someone manages to get ahold of your computer, they could gain access to your coins. If you're going to use a desktop wallet, you should consider encrypting your computer. You should also make sure that your computer has a reliable anti-virus program installed and a strong password.
Mobile Wallets
Mobile wallets are software applications that can be downloaded to your smartphone. Mobile wallets are often used as a daily spending wallet for smaller amounts of bitcoin. However, many people use mobile wallets for long-term storage of bitcoin as well.
If you're planning to store large amounts of bitcoin on your mobile wallet, you should take special care to ensure that the wallet is secure. You should also avoid storing your wallet's private key on your phone so that if you ever lose your device, your bitcoin is still secure.
Hardware Wallets
A hardware wallet is one of the most secure types of Bitcoin wallets. These are USB devices that contain your Bitcoin funds. The idea is fairly simple, you insert the hardware wallet into a computer and can then transfer or spend your Bitcoins.
Most hardware wallets are encrypted, which means that if somebody else obtains your wallet, they will not be able to access your crypto. Of course, the downside is that if you lose your hardware wallet, then your Bitcoin may be gone forever.
Online Wallets
Online wallets are software solutions that are strictly online and don't let users download the program to their computers. Online wallets are often used by people who want to use bitcoin for daily purchases but don't want to deal with the hassle of using a wallet on their smartphone.
However, you should be very careful when selecting an online wallet. You should avoid getting a wallet from any company that isn't well-known. You should also set up two-factor authentication, which will greatly increase the security of your account.
Summary
There is no one-size-fits-all solution for storing bitcoins. There are many different types of wallets, and each one has its own pros and cons. Remember, it's always best to spread your bitcoin out among multiple wallets so that if you ever lose access to one wallet, you don't lose all of your bitcoin.